Many of the women of the Balkans have lived through generations of poverty, war, and the hardships of communism.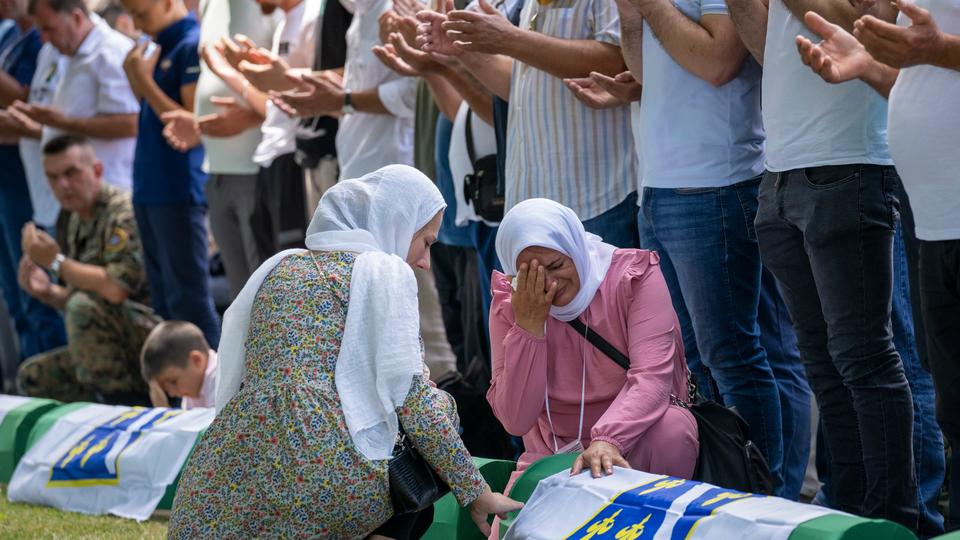 Soul Focus Ministries is partnering with "Daughters Of the King" to bring a message of hope to the women of the Baulkans in a 3 day Conference.
Funds contributed will go to
Pro – life Centres ( for every 1 person alive in the Balkans 5 have been aborted)
Funding Ministries in the front line of the balkans
Part sponsoring women in poverty that are unable to raise all the funds to attend the conference.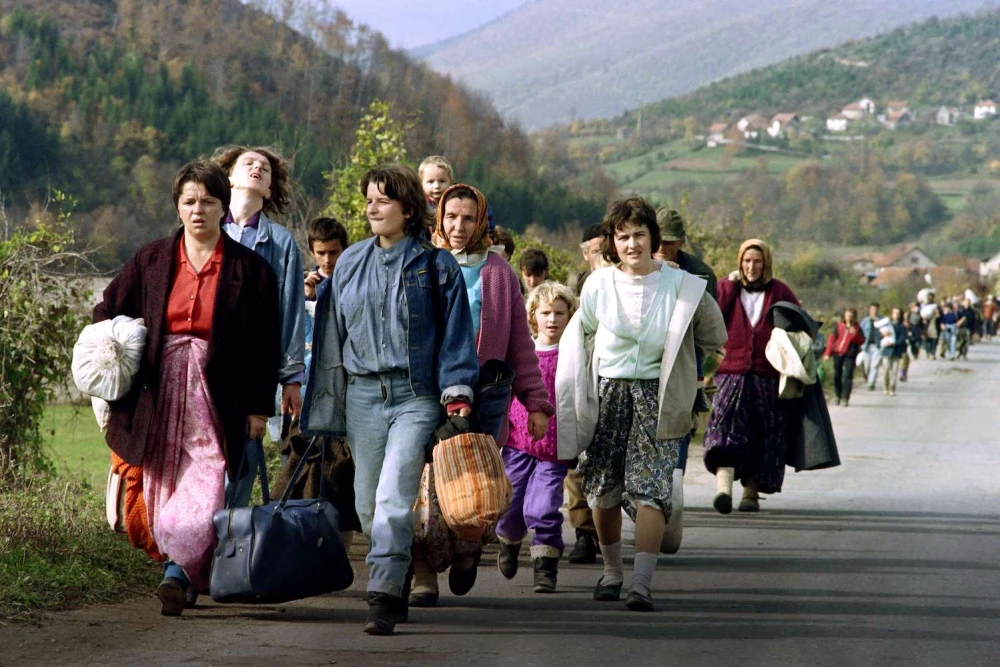 Sarajevo – Daughters of the King
Partner with us to take a living Jesus to a Dying World!