I first heard David Leslie speak at an elective session at Hillsong Conference. What David communicated at that time had a profound influence on my life. David has a practical and engaging preaching  style, and brings a message of hope and life.
Pastor David Nathan – The Hive Church (ACC)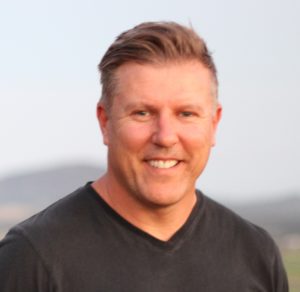 David Leslie is the founder of Soul Focus Ministries. He has  a heart to chase the one and take the

Gospel

  to the nations through large scale events. His focus is sharing the LOVE of Christ and teaching believers how to bring Gods Kingdom To Earth through doing things "Gods Way". David has a strong conviction that the nations of the world world can be radically transformed if we truly embrace the love of Christ and the power of this teachings. To learn more about David

click here.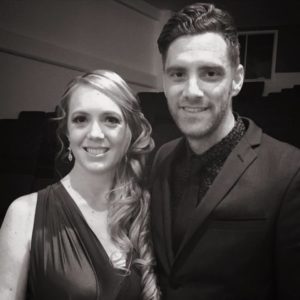 "Inspirational and Impacting." –  David Leslie has spoken powerfully a number of times into the life our church and leaders. Each time his message and ministry has been dynamic, authentic and connected with the heart of the people. People receive and respond to God's best when he speaks. I would highly recommend him to your church…you will be blessed!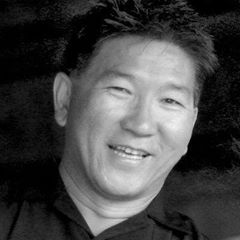 David is an incredible preacher and evangelist. He is very inspiring and connects with young  people and old people! I believe David can take your church to the next level and I highly recommend him.
Pastor Benny Tan, Founding Pastor: History Maker Church, Kawana, Australia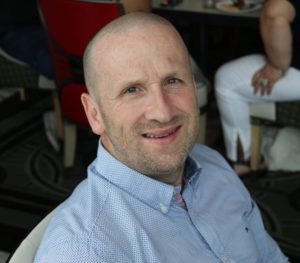 David brought incredible wisdom and insight to our church as he shared on "Trading God's way." I have no doubt that David's ministry has left a lasting deposit in our people and therefore I highly recommend David and His ministry to any church or organisation who are seeking to lead and love our nation with lasting kingdom values.
Ps Andrew Magrath -Senior Pastor – Hope City Church,  Melbourne, Australia
Please fill in this form if you would like to inquire or invite David to your next event. Thank you!