Our Vision is simple. His Last Command is our First Priority. It is the Great Commission. Preach the Gospel, Lay Hands on the sick and Teach Believers how to infiltrate their communities, cities and nations!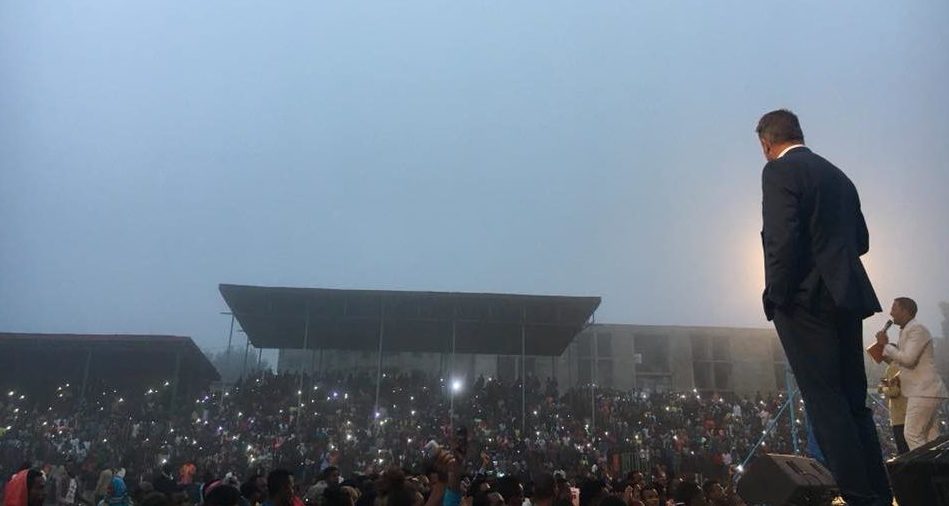 We are a passionate about Jesus, his word and his presence. Our aim is to partner with churches to bring the love and power of Jesus into all nations through our outreaches and crusades.
Our focus is to express his love, his power and his freedom through the Preaching of the Gospel, Laying hands on the sick and setting the oppressed free. As we do this in partnership with other believers, they are equipped and empowered to take their cities.
SFM has reached over 21m people with the Gospel since 2008.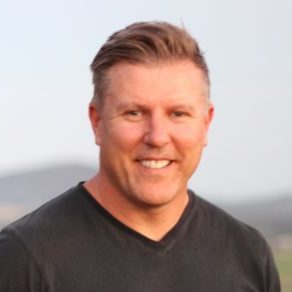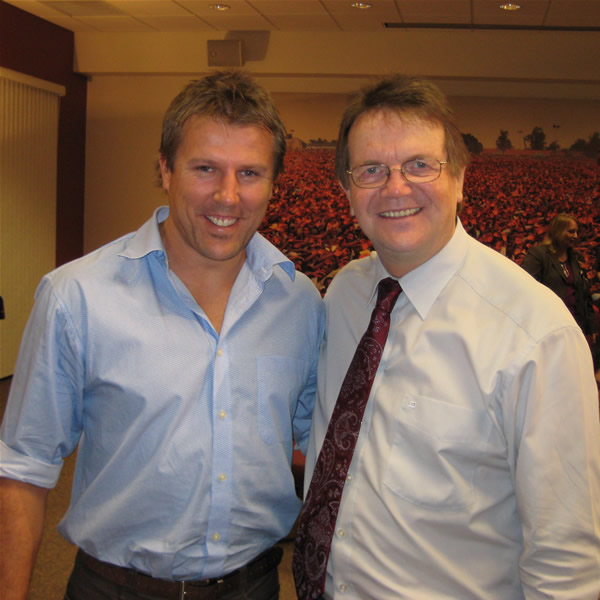 David Leslie is the founder of Soul Focus Ministries, a passionate Evangelist and business man.
Soul Focus Ministries was formed after David had the privilege of being trained by Christ For All Nations in April 2008. The instruction and impartation that David received from Reinhard Bonnke was life changing. As a result,  Soul Focus Ministries was formed, with a mandate to take a living Jesus to a dying world through the preaching the Gospel and empowering Christians to bring the Gospel of the Kingdom into every sphere of society,
David has a diverse background with experience in Information Technology, Merchant Banking, Executive Consulting, Education Services, Childcare, Property and Missions. David's background includes executive consulting to business professionals, Fortune 500 companies, sporting stars, politicians, pastors and CEO's of major corporations in Australia.
David is passionate about ushering in the Kingdom of God and teaches regularly at business conferences, churches, crusades  and other organisations nationally and internationally. Apart from Evangelism, Davids focus is helping activate Christians to spread the Gospel and inspire those in the marketplace (97% of any church) to focus on their God ordained assignment and become "funders" of their local church in order to advance the Gospel.
David is married with 3 children and resides on the Sunshine Coast, Queensland.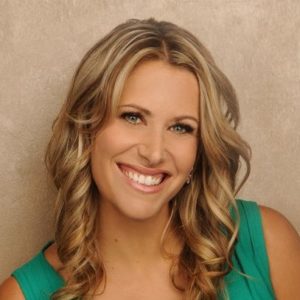 Simone Leslie is a Preacher and  Master Neuro Strategist who has worked with fortune 500 companies, top corporate executives, elite athletes and everyday people around the globe for the past 18+ years.
Her expertise as a neuro strategist has not come just from text books, but largely from her own struggle and breakthrough with anxiety, depression and suicide. Personally experiencing the depth of pain and darkness drove her to find the map out of there. She has since created physical and online programs that deal with the root cause of anxiety and depression and now teaches around the world offering hope and freedom to thousands.
Her desire to see people achieve breakthrough and live a fulfilled life seems to be written in her DNA. She is a brand ambassador & speaks for several not for profit organizations and conferences in Australia, USA, Africa, Eastern Europe and Asia. Simone's heart is to create a movement of "paying it forward", lifting people out of impoverished environments and mindsets so they in turn can do the same for others.
Simone is passionate about changing nations through the advancement of the Gospel and regularly speaks at womens events, churches and accompanies David on Crusades around the Globe.
Are you passionate about reaching your city or nation for Jesus Christ?.
We can bring teaching, impartation and passion to your believers through the love and teachings of Jesus Christ!
Our teams are available mid week and on weekends.